Mission Statement
Putting sustainable homeownership within reach of everyone, while transforming the manufactured housing industry through consumer education, affordability and energy-efficiency.
Our Story
The genesis of Next Step came out of a desire to make manufactured housing a practical, sustainable solution to the housing affordability crisis facing many rural Americans.
Coming from Appalachia, our founder – Stacey Epperson – was frustrated when homeowners would ask for help with their deteriorating mobile homes, upside-down on loans and with sky high utility bills. As she looked beyond her region, she grappled with the challenge of the two million mobile homes scattered across several regions of the county; the worst housing stock in America. She posed the question: "What would it take to do manufactured homes right?"
Starting as a program within our partner organization Frontier Housing, Inc., Next Step was founded on the principle of helping families gain access to a high quality, energy-efficient homes – on the best foundation – creating prepared, supported and educated homebuyers with the opportunity to build wealth.
In 2011, Next Step became its own 501(c)(3) organization, wholly dedicated to leveraging expertise in the manufactured housing space to building relationships between the manufactured housing industry, nonprofit housing organizations and other key stakeholders to change the perception of factory-built housing as a viable, sustainable homeownership solution.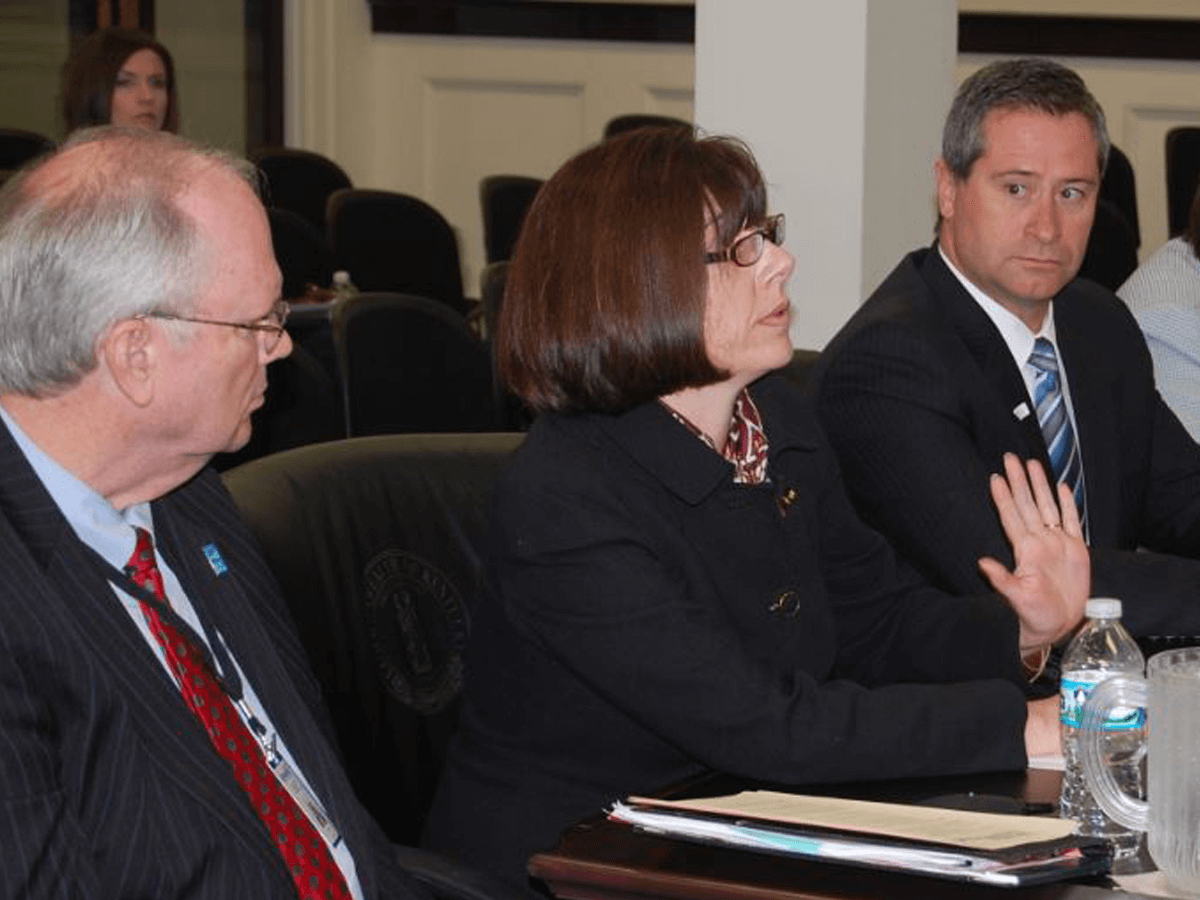 Why Manufactured Housing
The U.S. homeownership rate is at its lowest point in decades, falling to just 63.4 percent according to the U.S. Census Bureau. This drop has been attributed to a number of factors, but one prevailing issue is a pervasive lack of affordable housing options for many individuals and families.
Manufactured housing serves as a viable option for affordable, sustainable homeownership for hardworking Americans.
The Housing Assistance Council (HAC) estimates that there are currently 6.8 million occupied manufactured homes in the U.S., making up only about 6 percent of the nation's total housing stock. Outdated perceptions and stigma – reinforced by popular culture – have held back the potential for manufactured housing as a source of sustainable homeownership opportunity for millions of families.
Advances in the factory-built housing industry, both from a building-science and financial perspective, have made manufactured homes a more appealing homeownership option. Today's manufactured housing stock marks an incredible shift from the past, with improved building technology, manufacturing processes and regulatory mechanisms combining to create a vastly different landscape for manufactured housing.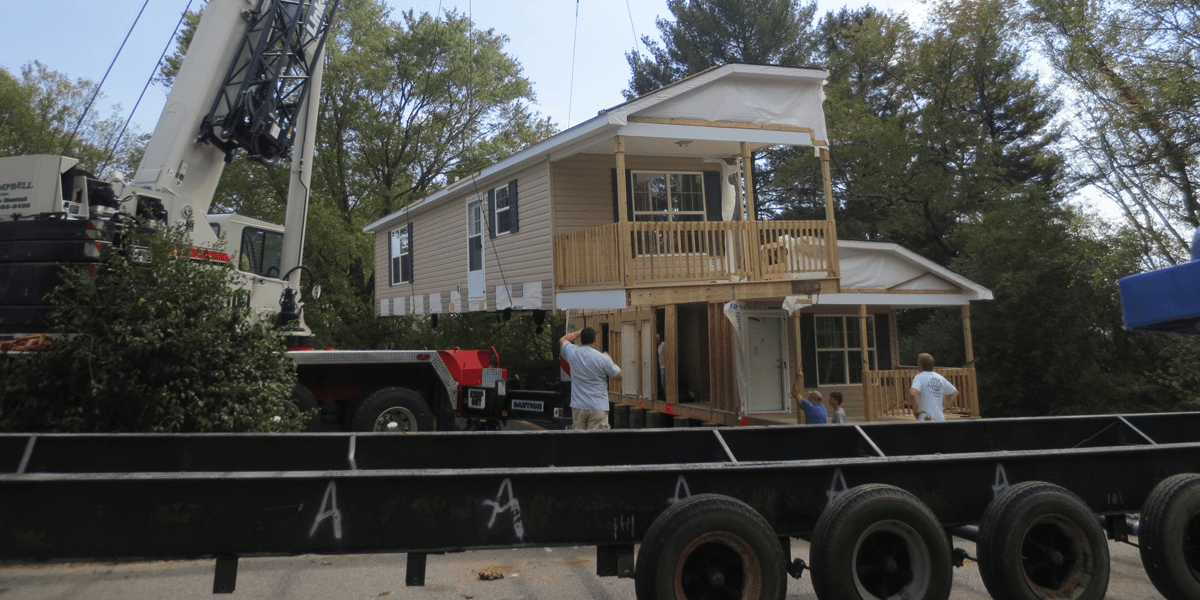 Manufactured housing presents unmatched affordability when compared to site-built housing. According to the U.S. Census Bureau, the average sales price of a new manufactured home in 2016 was $73,100 – compared to a $372,500 average sales price for a newly constructed site-built home. The total number of manufactured home shipments is also on the rise. In 2016, 81,169 homes were shipped across the U.S. – a 21 percent increase in shipments from 2014.
Today's manufactured homes present customizable, energy- efficient and affordable options across many demographics of potential homebuyers.
Modern manufactured homes present many advantages for homebuyers. The construction of a manufactured home is process-based, meaning building times are more predictable and the controlled environment prevents damage or loss due to weather and theft. Customization can also be more controlled, with specific costs tied to features and amenities up front.
Theory of Change
Next Step's theory of change is built on a simple premise: when a manufactured home is done right every single time – energy-efficient, placed on the right foundation, providing comprehensive homebuyer support and access to sustainable financing – we can impact more communities by creating affordable homeownership opportunities.
Our Network
Next Step Network mobilizes a national network of mission-driven nonprofits, leaders in the manufactured housing industry and lending institutions serving home buyers and homeowners in their communities. Next Step's system – Manufactured Housing Done Right® – connects responsible financing, comprehensive homebuyer education and delivery of high-quality, ENERGY STAR® manufactured homes at scale, creating a model that brings more value to the customer. View our membership across the country:
Annual Reports
Staff
Board of Directors