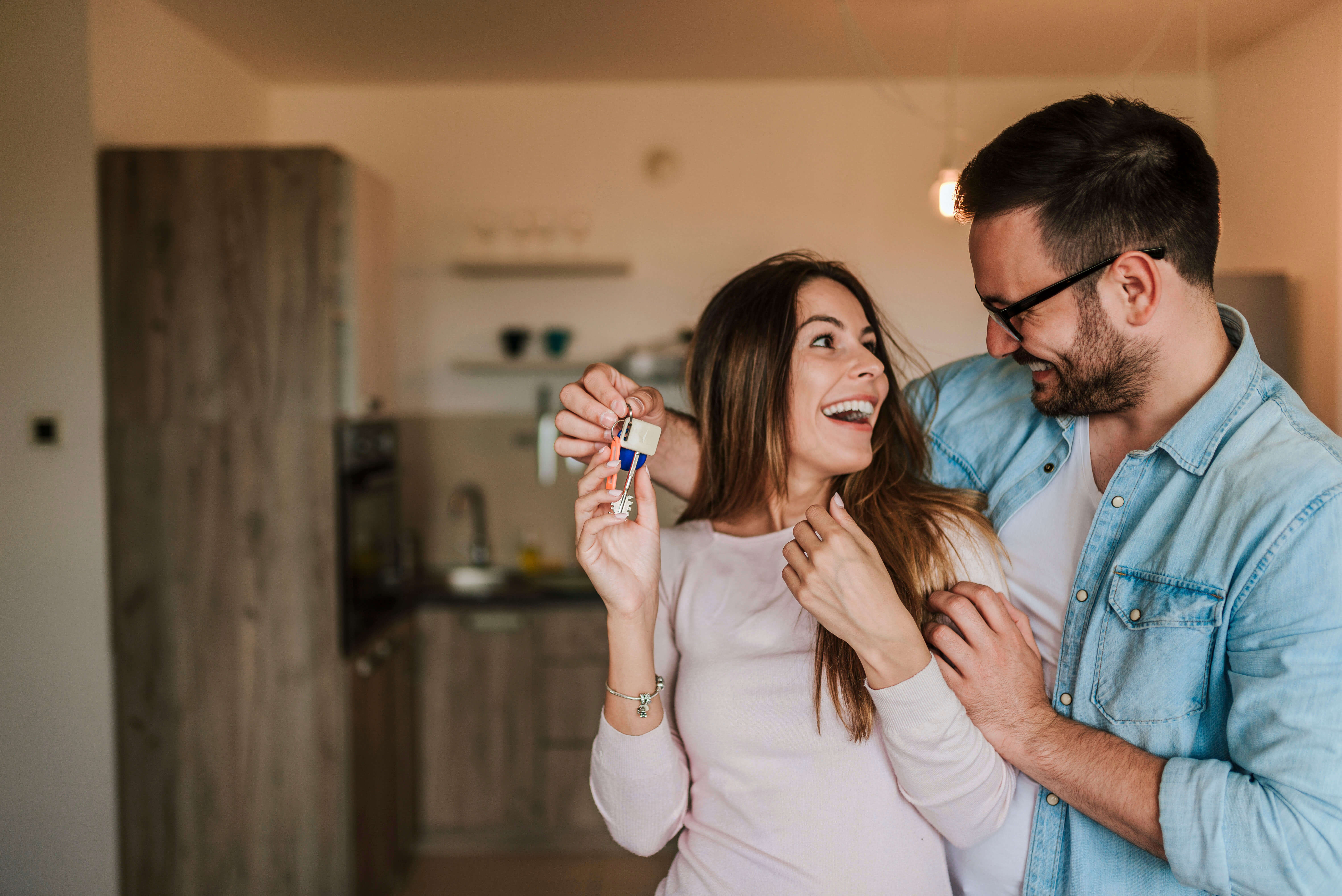 Homeownership is possible with Next Step.
If you need help improving your credit score, or have been denied a loan, the SmartMH program can help you successfully finance, purchase and own your home. Work with experienced advisors – in a convenient and secure way – to put you on the path to successful homeownership.
"This is a forever home."
— Robert & Chasity
Resource Center
Let Next Step's network of trained professionals help get you the tools that you need to successfully own your home – from pre-purchase counseling and credit building, to downpayment assistance.
View More
SmartMH Program
Find a Partner
Making an Impact is part of taking the next step.
3,129 new ENERGY STAR® factory-built homes supported through Next Step programs.

1,575 affordable homes preserved in communities by Next Step members.

471 members in Next Step's Network – dedicated to affordable homeownership solutions.

More than $938,000 in energy cost savings for homeowners and families.
Signup to get resources for your home buying journey.