Since 1911, the world has celebrated International Women's Day on March 8, recognizing the social, economic, cultural and political achievements of women. It is a day meant to bring about unity, celebration, reflection, advocacy and action.
Today, Next Step recognizes the many women working with and leading our network members and partners.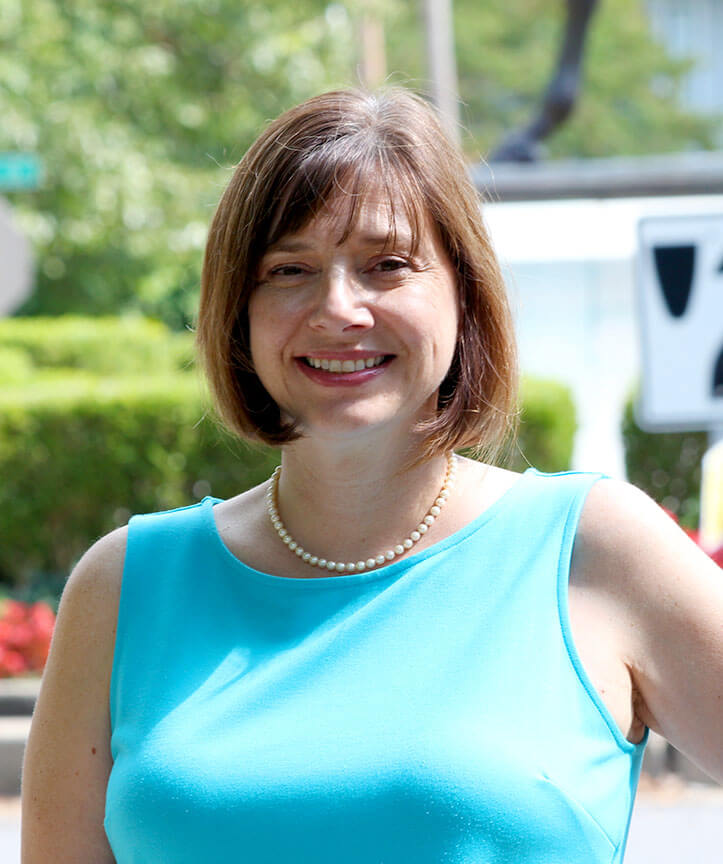 Next Step President & Founder Stacey Epperson has championed for affordable housing throughout her career, beginning by working with Appalachian families living in outdated and substandard mobile homes. Since founding Next Step in 2011, she has expanded that work to include communities across the county, becoming one of the foremost advocates for factory-built housing as a solution to increase homeownership opportunity.
As a leader in this space, Stacey serves on the Dept. of Housing and Urban Development's Manufactured Housing Consensus Committee, has been recognized as one of Prosperity Now's Innovators-in-Residence and is a graduate the Achieving Excellence in Community Development Program at Harvard's JFK School of Government.
International Women's Day is not only a day to recognize leadership, but is also meant to call attention to the inequalities facing women in our communities. According to the International Center for Research on Women, 75 percent of households living in public housing developments are headed by women, as are three quarters of households receiving Section 8 Project-Based Rental Assistance. Affordable homeownership presents a path to wealth accumulation and economic stability for women-headed households. Even still, barriers persist. The National Community Reinvestment Coalition concluded in 2006 that "minorities, women, and low-and moderate-income borrowers across the United States of America [continue to] receive a disproportionate amount of high cost loans."
Next Step and our members are proud to help women heads of household achieve homeownership. Jennifer Quintana was a single parent raising her two children in an apartment. She was able to purchase her own ENERGY STAR home with the help of Community Resources and Housing Development Corporation, and is saving money that was previously going towards utilities and rent. Three generations of women in the Ortiz family were living in a one-bedroom mobile home, but were able to purchase a brand new, three-bedroom home with the assistance of Next Step and the Primavera Foundation.
The Quintana Family

The Ortiz Family
At Next Step, we believe that factory-built homes home are a vehicle to empower women through affordable homeownership, and we will work to provide the education and resources that can help them own a home.