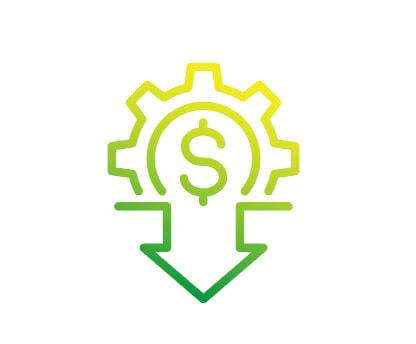 Many hardworking individuals and families across the country are finding themselves priced out of the housing market, and the Denver metro area is no exception. Residents living in the city and outlying communities are having difficulty finding a home for under $400,000, with the average household income at $76,643. According to the Denver Metro Association of Realtors, the average price of a home has risen from $448,132 in January 2018, to $461,101 in January 2019 – a nearly three percent increase.
The cost of building a single-family home had also skyrocketed – nearly doubling from $124,276 in 1998, to $237,760 in 2017. Developers and home builders are looking at how to streamline their production costs to drive the cost of housing down for those looking to buy.
Colorado-based home builder Oakwood Homes – a subsidiary of our partners at Clayton – has explored innovative ways to cut costs to help make their homes more affordable for those in the community. They've looked to Clayton's factory process to construct their prefab homes, hoping to use a similar process to build home components.
In a recent interview with Denverite, Don Carpenter, Oakwood Homes' head of product development, said that just over 28 percent of the cost of building a home is in the interior finishes – this includes plumbing, painting and appliances, to name a few. In Oakwood's home line American Dream homes, the bathrooms on different floors are stacked atop each other to make the process of instillation go much faster.
Oakwood has also turned to the internet to cut operational costs, utilizing Facebook ads instead of traditional advertising tactics to sell homes.
Oakwood is not the only home builder in Denver who's trying to save their customers money. Gene Myers, CEO of Thrive Home Builders, put together a vendor council of contractors to help the company be efficient as possible. Thrive is also committed to energy-efficiency, which saves homeowners on their utility bills. According to the U.S. Department of Energy, it is estimated that the average household can save 25 percent on utility bills if they take more energy efficient measures. This can equate to about $2,200 annually per household.
Home builders across the county may want to look at what both Oakwood and Thrive are working on in this space, and a take more active role in streamlining processes in an effort to help increase housing affordability.