As a shifting climate forces us to reexamine our day-to-day lives, we're learning that small choices can make a big impact. As governments and corporations invest in solar and wind energy, you too can make investments that not only protect the planet, but will save you money over time. Making the choice to go ENERGY STAR® for your factory-built home is a great example of an eco-friendly and financially beneficial investment.
Going Green in Your Housing Choices
The U.S. Department of Energy estimates that the typical household can save 25 percent on utility bills with simple energy-efficiency measures. These can add up to $2,200 in annual savings per household. The difference in your utility bills can easily offset investments in the overall efficiency of your home. Keep an eye out for the ENERGY STAR logo when shopping for home appliances, as they consume less energy during active use and when on standby than comparable appliances.
Increasing your home's energy-efficiency is easier than ever. Smart home appliances are relatively inexpensive, and gives you a greater degree of control over your energy usage, allow homeowners to see their energy use in real-time and adjust accordingly.
Upgrading to ENERGY STAR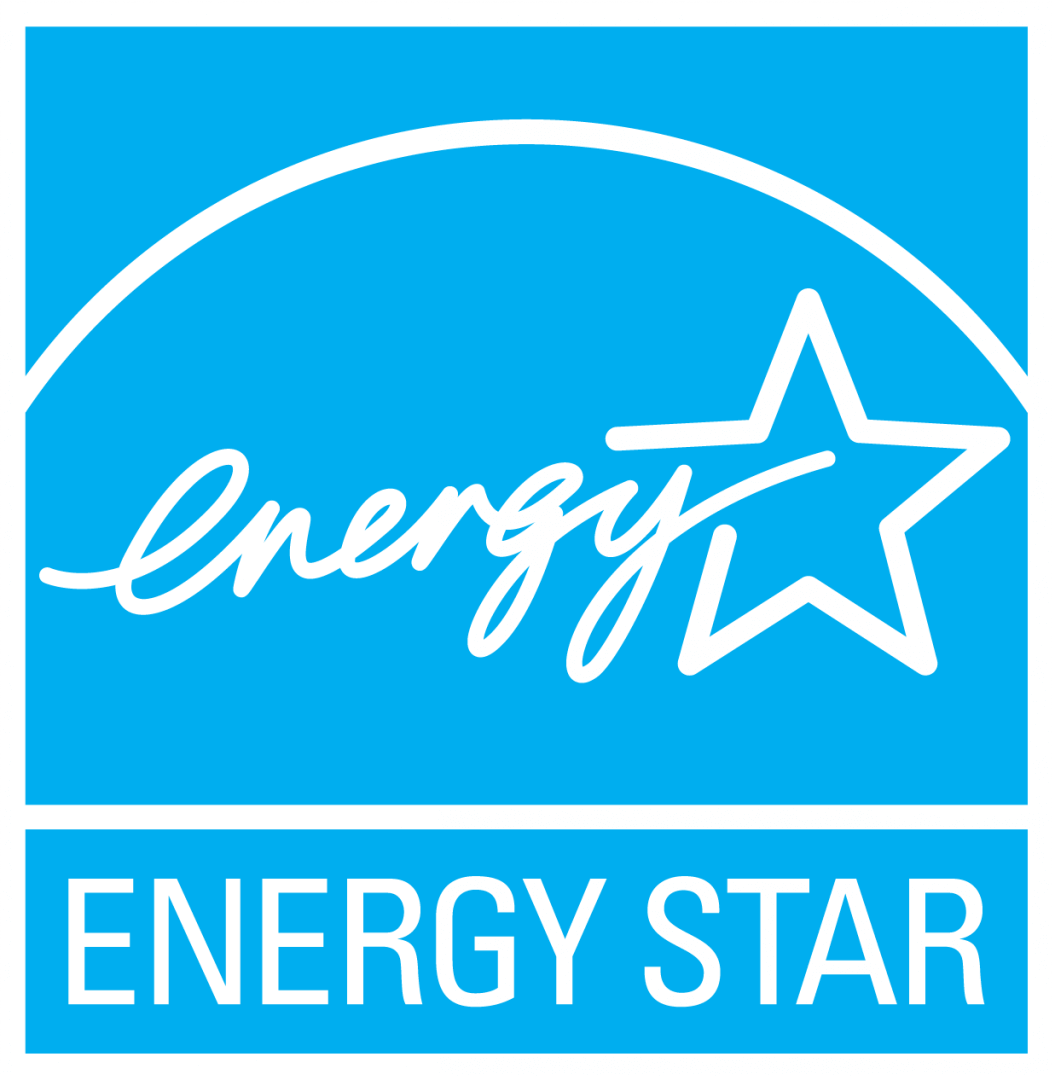 With a prefab home, your whole home can be certified as ENERGY STAR, saving you up to 30 percent on your monthly utility bills. ENERGY STAR homes can make a tremendous difference for homeowners and families, allowing them to save for education and retirement.
Energy-inefficient homes have a more adverse impact on the environment, and cost hardworking families more money to own. Energy use in homes, buildings, and industry account for two thirds of greenhouse gas emissions in the U.S. ENERGY STAR has been instrumental in reducing these emissions. If you are house hunting for a prefab home, be sure to ask about the energy-efficiency of the home – and make the smart choice to upgrade to ENERGY STAR.
Making Your Home More Energy-Efficient
Want to know how to save money and improve the quality of your home? Check out these simple tips to make your home more energy-efficient:
Replace your five most used light sources with compact fluorescent bulbs.
Your dad was right! Turn off lights in rooms that you are leaving.
Have your heating and cooling equipment serviced annually and replace air filters regularly. When it's time to replace old equipment, choose an ENERGY STAR model.
Seal air leaks, add insulation and choose ENERGY STAR-rated windows.
For more information on ENERGY STAR qualified products and ways to save, check out the official ENERGY STAR website here!