New staff position will support the organization's administration and finance
FOR IMMEDIATE RELEASE

Contact: Grant Beck, Marketing and Communications Manager
Phone: (202) 851-7550
Email:g.beck@nextstepus.org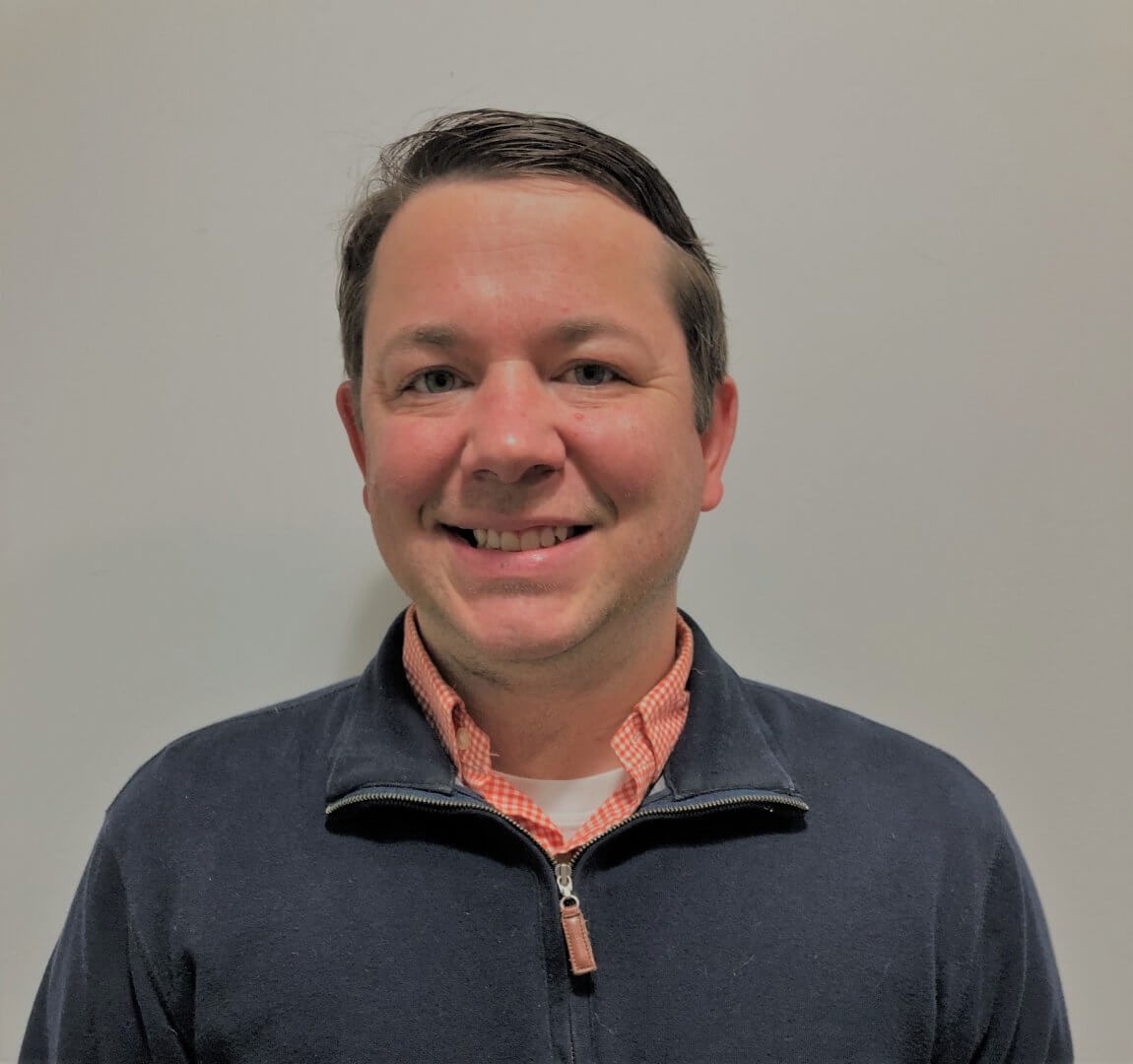 LOUISVILLE, KY – February 25, 2019 – On February 4, 2019, Scott Donnelly joined Next Step Network as a senior accountant, bringing 15 years of experience as an accountant in the private sector to the nonprofit social enterprise.
"We are excited to expand our staff, as we look for new and innovative ways to better support and deliver our mission and vision," said Stacey Epperson, president and founder of Next Step. "Scott's accounting background and unique perspective will serve as a tremendous value add to our staff, senior leadership and Board."
As Next Step's senior accountant, Scott's primary responsibilities will include managing accounts and grants, payroll and benefits and supporting the organization's Controller. Prior to his role at Next Step, Scott had 15 years of experience as an accountant in the private sector. His background includes 10 years in the construction industry – as well as law and healthcare sectors. He has extensive knowledge with the construction process, government grants and process improvement.
Scott holds a B.A. in Accounting and Finance from the University of Louisville.
***
About Next Step® Network
Next Step Network mobilizes a national network of mission-driven nonprofits, leaders in the manufactured housing industry and lending institutions serving home buyers and homeowners in their communities. Next Step's system – Manufactured Housing Done Right® – connects responsible financing, comprehensive homebuyer education and delivery of high-quality, ENERGY STAR® manufactured homes at scale, creating a model that brings more value to the customer. Learn more at www.nextstepus.org.