Organization Brings on Three New Team Members to Support Mission
FOR IMMEDIATE RELEASE
Contact: Grant Beck, Marketing and Communications Manager
Phone: (202) 851-7550
Email: g.beck@nextstepus.org
LOUISVILLE, KY – September 6, 2018 – Today, Next Step Network is pleased to announce that we have expanded our staff to include three new team members: Rebecca McCue will serve as our marketing and communications assistant; Shelly Trent will serve as our human resources and training coordinator; and Ashley Evans will serve as our data and technology manager.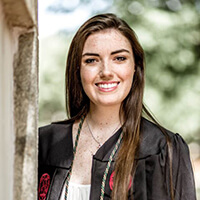 "We are excited to grow our dynamic team as we endeavor to expand affordable housing opportunities through factory-built homes," said Stacey Epperson, president and founder of Next Step. "Next Step continues to develop and expand our programmatic activities so that we can have a greater impact on individuals and families in need of affordable housing."
As marketing and communications assistant for Next Step, Rebecca McCue is responsible for assisting in the development and execution of marketing and communications as a function of the organization. Rebecca is a recent graduate from the University of South Carolina and holds a B.A. in Public Relations.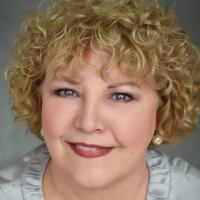 As the human resources and training coordinator for Next Step, Shelly Trent is responsible for human resources functions and the training and education of our partners and clients. Shelly's background includes human resources, college career services, corporate employee career development, and business and industry training. She is certified as a Senior Professional in Human Resources (SPHR) by the HR Certification Institute, as a SHRM-Senior Certified Professional (SHRM-SCP), and as a Certified Association Executive (CAE) by the American Society of Association Executives.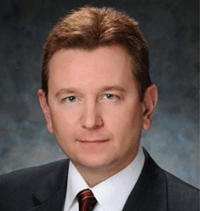 As the data and technology manager for Next Step, Ashley Evans is responsible for the Salesforce CRM platform, technical project management and data analysis.
Ashley has more than ten years of Salesforce experience, including consulting, marketing, sales and communications. Prior to his role at Next Step, Ashley served as a Salesforce consultant, working across a variety of industries including Not for Profits. He also has significant experience in employee benefits and financial services with TASC and Fifth Third Bank.
Ashley holds an MBA from the University of Cincinnati.
***
About Next Step® Network, Inc.
Next Step® Network, Inc. is a national, nonprofit housing intermediary that works to promote expanded use of factory-built housing as a viable solution to address housing affordability. Our organization mobilizes a national network of mission-driven nonprofits, leaders in the manufactured housing industry and lending institutions serving home buyers and homeowners in their communities. Next Step's system – Manufactured Housing Done Right® – connects responsible financing, comprehensive homebuyer education and delivery of high-quality, ENERGY STAR® manufactured homes at scale, creating a model that brings more value to the homeowners and communities. Learn more at www.nextstepus.org.