In one of the most expensive housing markets in the country, California residents – particularly low- and middle-income families – are being boxed out of the housing market. Without access to affordable homeownership options, these individuals and families are less able to build wealth and increase their economic opportunity. Off-site construction may help.
Just 60 miles east of Los Angeles, local nonprofit organization Neighborhood Partnership Housing Services, Inc. (NPHS) is partnering with the City of San Bernardino and Next Step Network to change that.
The organization has placed their first three ENERGY STAR®-rated manufactured homes on the ground in the city. Specially designed to fit the neighborhood aesthetics where the homes are placed, these homes – and future homes placed through this partnership – will be also outfitted with solar panels, with the goal to make these net-zero homes.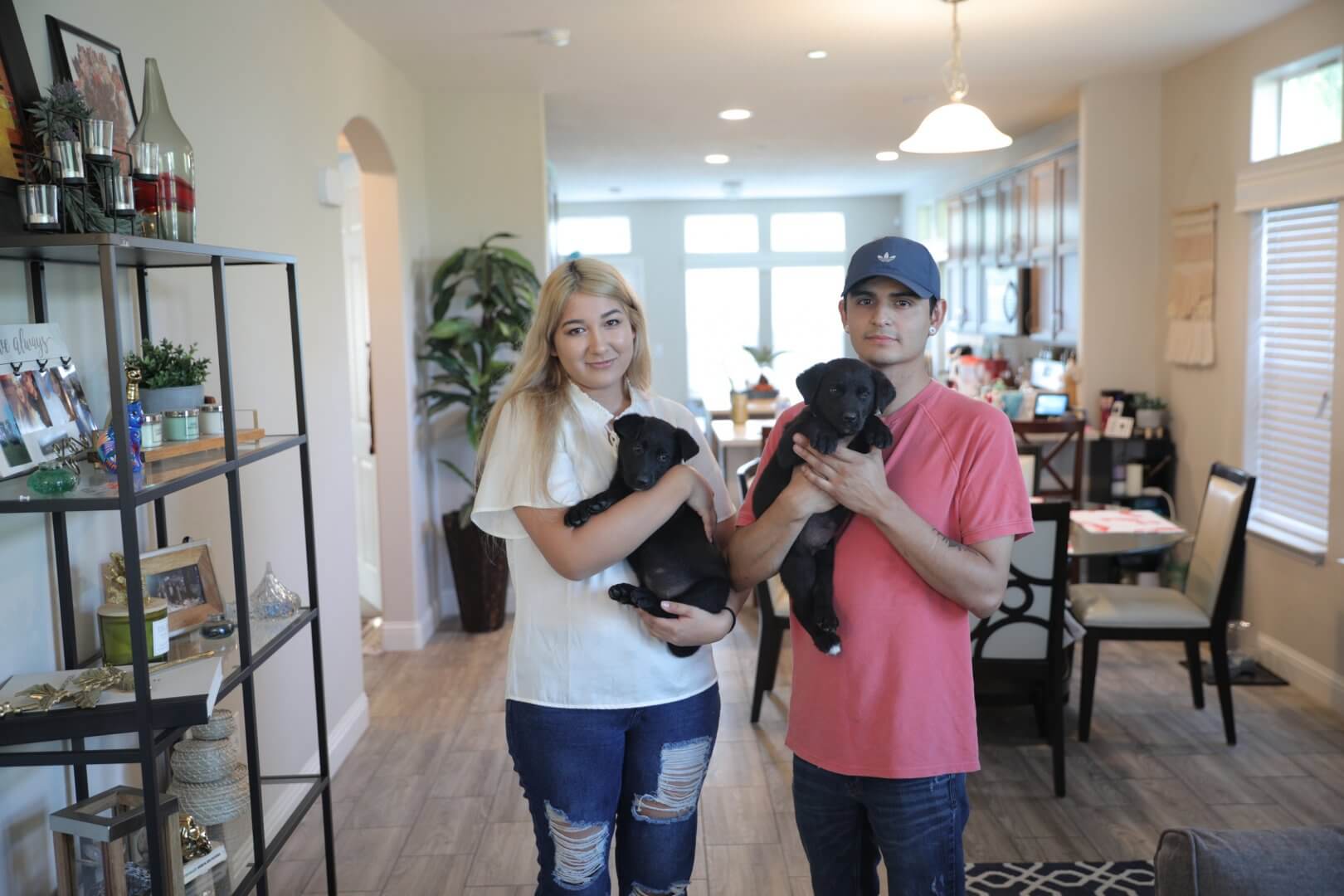 "It's all about creating affordable homeownership for working families, and helping them build wealth through homeownership."

Clemente Mojica, CEO of NPHS
Off-site home construction creates economies of scale for infill housing development in metropolitan areas. NPHS is finding that the cost of developing their factory-built homes is about 25 percent less than site-built homes. For example, it costs NPHS approximately $275,000 to construct a 1,400-square foot three-bedroom and two-bath manufactured home with a two-car garage. A site-built home with the same configuration and similar amenities costs NPHS approximately $346,000. The first three homes were built by the Cavco Durango facility.
This dramatic difference in cost opens up the homeownership opportunity to a greatly expanded pool of individuals and families.
This isn't the first time that NPHS has used ENERGY STAR® factory-built homes to increase access to affordable housing. In 2017, the organization partnered with the City of Chino on Villa del Sol, a three-unit revitalization project and infill development for low-to-moderate income first-time home buyers.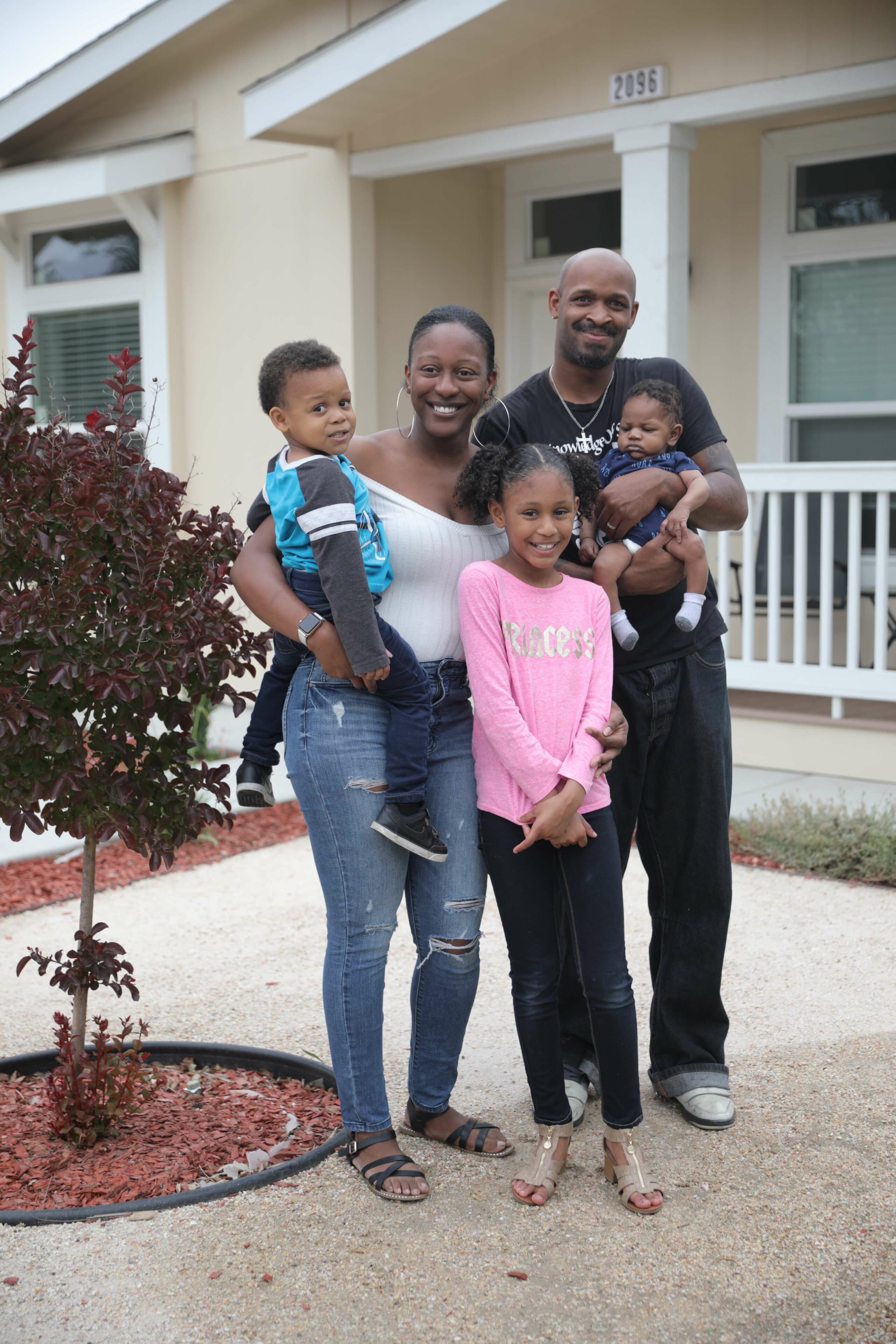 "I just want to thank NPHS for giving me an opportunity to be a home buyer. It's not something that I thought I would ever be."

Janet Chappelle, First-Time Home Buyer
Modern factory-built homes make practical sense for many home buyers. They're a great fit for Millennial, first-time buyers who may be looking for high-performance customizable homes, or older home buyers looking to downsize to a home with universal design standards designed for aging-in-place.
All three homes placed by NPHS have already been successfully purchased, giving three families the chance reap the benefits of being homeowners.