Communities across the country are actively adapting and evolving to meet the future needs our population. Sustainability, safety, technology, access to goods and usable amenities are all driving local leaders to rethink how they create vibrant, diverse communities. Notably locked out of these conversations has been housing, with developers and local municipalities alike continuing to rely on traditional construction methods that simply do not foster sustainable, affordable homeownership opportunities for hardworking individuals and families.  
This is why Next Step Network and Clayton continue to advocate for increased usage of innovative housing construction methods. Our latest white paper – Off-Site Built Homes: An Evolving Industry that Meets Today's Affordable Housing Needs – explores the challenges to affordable housing development, and how innovations are altering construction processes and housing design in new and exciting ways. Specifically, this research paper focuses on the various ways that off-site built homes provide an attainable, quality housing solution with many of the same features and aesthetics found in traditional housing.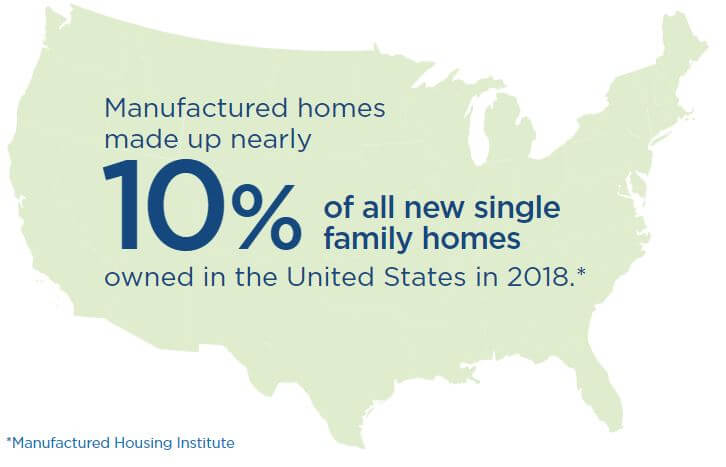 The growing need for innovations in housing also span beyond housing affordability, and off-site built homes can address a host of fast approaching challenges to the future of American housing. Increasingly frequent natural disasters are creating a surplus of displaced residents. City and local leaders are courting high-priced, luxury apartments and condominiums – as opposed to developing land and vacant lots with affordable homeownership in mind. Both the Baby Boomer and Millennial generations have specific housing needs that will greatly impact homeownership in the decades to come.   
Off-site built housing can address these issues, and we hope through our continued work and research that we can challenge the existing mindset of people consider a home.  
Read or download the full white paper and access the infographic, "An Honest Look at Manufactured Housing Today." The organizations have previously released a white paper together titled Shedding the Stigma: The Value of Manufactured Homes in 2018.