In my time spent as an advocate in the manufactured housing space, I've listened to countless conversations about the past. Conversations about how dated stereotypes and stigma still pervade the space – impeding our progress. Conversations about the persistent financial and health threats that old mobile homes present to those still living in them today. Conversations about zoning and financial regulations that continue to place an extra burden on folks trying to buy and own their own manufactured home.
As I listened to these repeated conversations, I often found myself thinking:
"You know, maybe it's about time that we start to broaden our discussion about manufactured housing."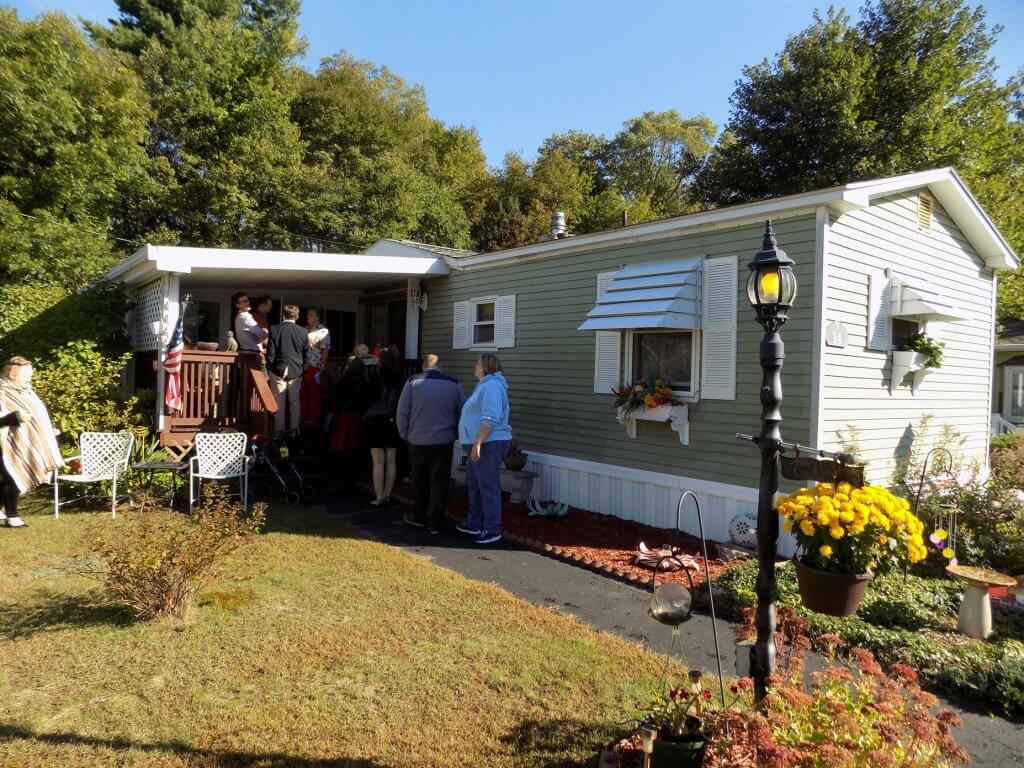 Thankfully, what I am witnessing today is a vastly different framing of the conversation around the space. There is an optimism – a persistent theme of looking toward the future, and conscious thought about the impact that this movement can have on affordable homeownership.  
That optimism was on full display at Prosperity Now's 2017 I'M HOME Conference in Providence, Rhode Island, last week. This year's conference saw a confluence of seemingly disparate fields of work and study – bringing together innovative players in the manufactured housing industry, data-driven housing researchers, philanthropic leaders, social scientists, lenders, residents and community leaders.
We got the chance to see and listen to so many different stories of the work being done in this space.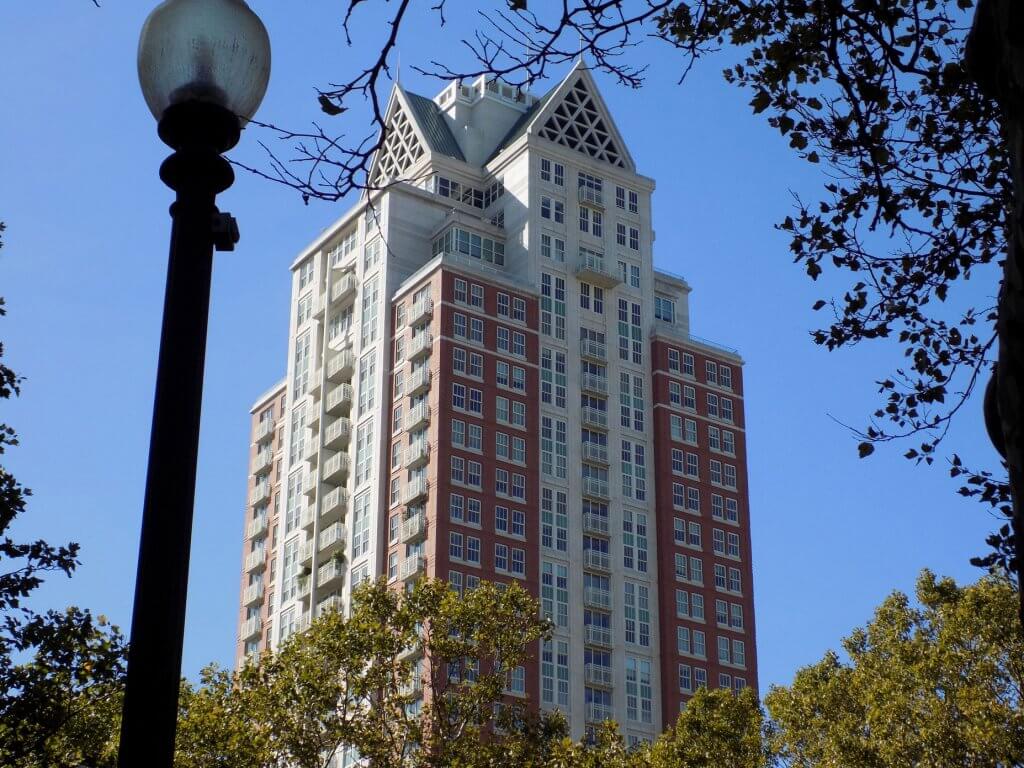 We saw the power of resident ownership, visiting two communities where the residents have pulled together to create and maintain a dynamic cooperative. We heard from Providence Mayor Jorge Elorza, and learned about his administration's drive to expand affordable housing for his constituents. We learned about the threats to physical and mental health that evicted residents in mobile home parks face when their communities are sold from under them. We discussed the impact that increased philanthropic participation from foundations can have for programs that promote affordable homeownership through manufactured homes.
"In the span of less than a year, the I'M HOME Network has expanded by more than 1,000 members – from 756 members in 2016, to 1,902 members in 2017."
It was so encouraging to see all of these diverse individuals in the same place, sharing their work and all doing their own part to build momentum for this movement.
We must continue to address those issues – both past and present – that present challenges to progress. But now, more than ever, we must also not lose sight of how far we have come. We must continue to be inspired by the work of our peers, be bold in our thinking, and be solution-oriented in our actions. There are millions of hardworking individuals and families looking for an answer, and together we can help them aspire to their dream of owning a home.