Work With Manufactured Housing
Our Network
Next Step partners with high-capacity, mission-driven developers who can deliver homes at scale and other organizations dedicated to increasing affordable homeownership opportunities for hardworking families in communities across the country. Our network includes housing developers, housing counseling agencies, factory-built housing retailers, lenders and housing finance agencies – all working to ensure that more people can sustainably finance, purchase and own their homes.
Our Homes
In partnership with Next Step, our network members have placed ENERGY STAR-rated homes in communities across the country.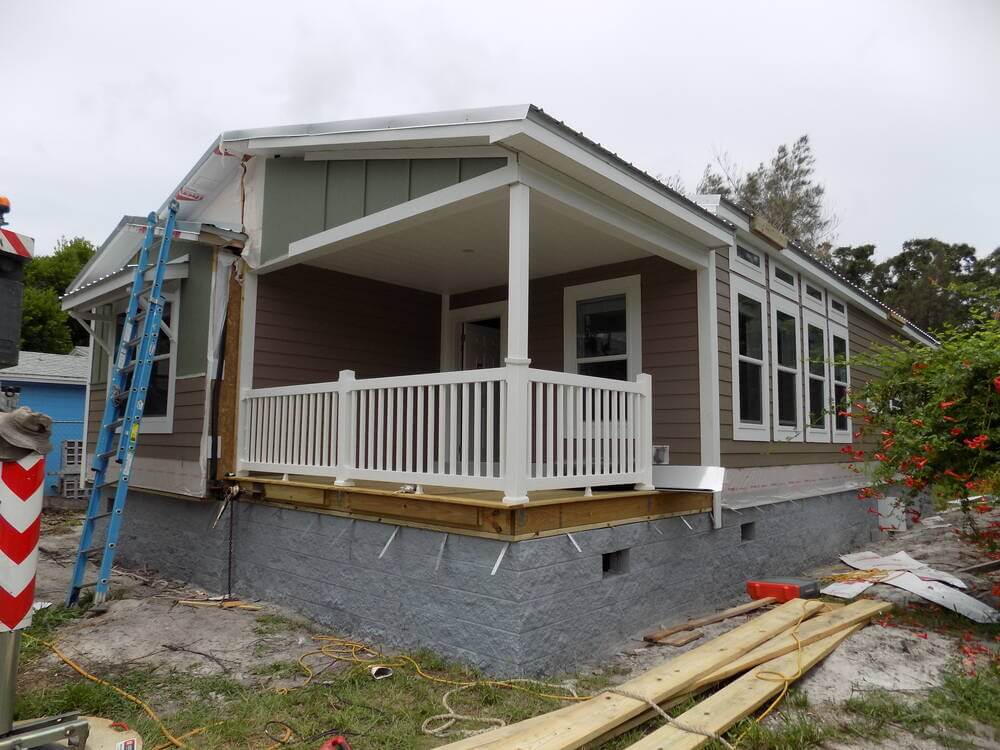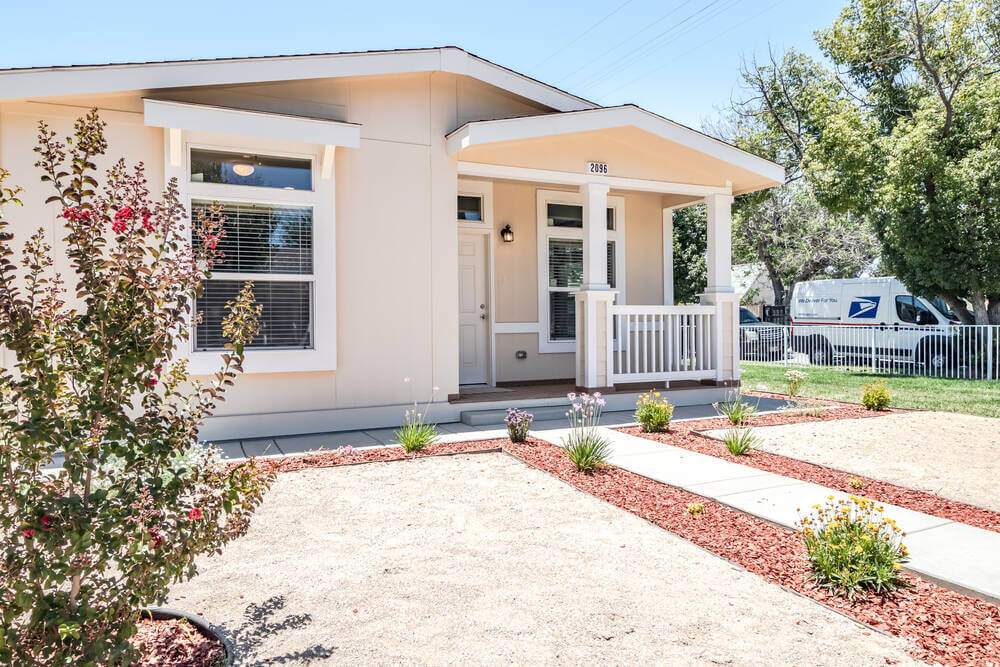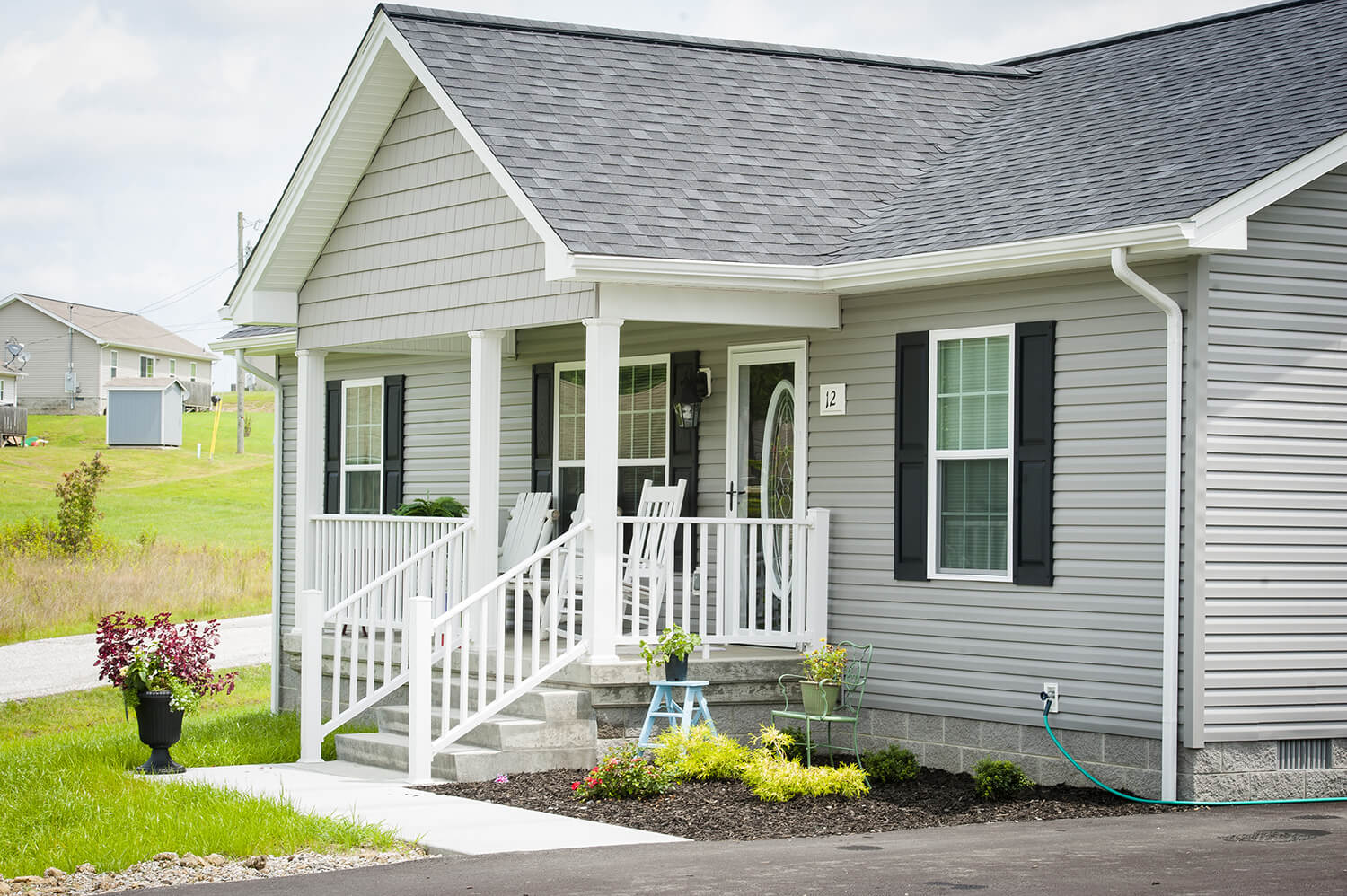 Community Projects
Next Step partners with like-minded nonprofits, companies and others considering factory-built housing as a tool to help people in communities across the country own an affordable home! Learn more about some of those projects here.
Join Us
Interested in working with Next Step to bring manufactured housing to your community? Fill out the form below, and a member of our team will be in touch.