Overview
Next Step is the only nonprofit housing intermediary in the country working to leverage expertise and relationships with the manufactured housing industry to bring affordable, sustainable homeownership opportunities to more individuals and families nationwide.
Our staff and partners provide training and consultation to mission-driven nonprofit organizations, helping educate staff about factory-built housing, foster development projects using factory-built housing and develop awareness of the benefits of factory-built housing to myriad community stakeholders.
Why Partner With Next Step
Factory-built housing can offer turn-key affordable housing solutions for individuals and families.
Learn more about our network members using factory-built housing solutions for their homeowners and communities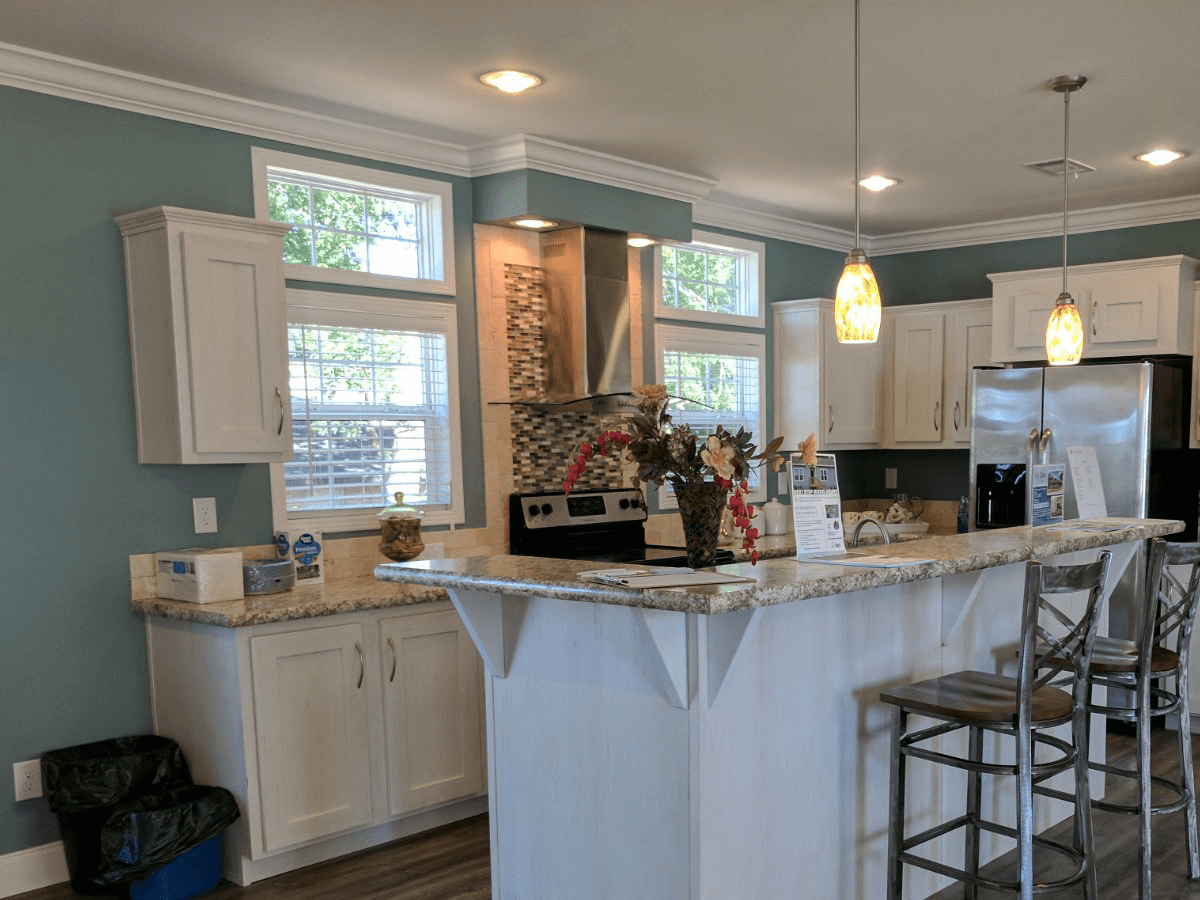 Accelerated Mission
For our nonprofit members and partners – Next Step serves as a trusted guide in the factory-built housing space. By incorporating factory-built homes into existing programs, nonprofit organizations can broaden their impact, and increase homeownership opportunities for more people living in their communities.
The manufacturing process allows for a greater degree of flexibility in development projects, with quicker construction times and more controlled costs.
Sustainable Homeownership
At Next Step's core, we believe that the more prepared and educated homeowners are, the better chance they have to be successful homeowners.
Fill out the form below to receive free education resources about buying a manufactured home!
Next Step works with partners to provide homebuyer education specific to manufactured housing. From home shopping to finance to home care, we make it easy for homebuyers to understand the process of purchasing a home, and provide advocacy tools for nonprofit staff.
Next Step is dedicated to working with partners representing all facets of the manufactured housing space to champion policies at the national, state and local level that advance increased energy-efficiency in manufactured homes, fair lending practices, and ending zoning and other discriminatory actions against manufactured homebuyers.
Our Homes
Next Step ensures that homes placed through our nonprofit partners are designed to balance quality with affordability – built to meet or exceed ENERGY STAR® standards and placed on an engineer-designed FHA Title II Permanent Foundation.
Comprehensive homebuyer education and support for the homeowner, and access to fair, fixed-rate home financing ensure capacity for families to build wealth through homeownership.